A census taker was going into a rural area to finish the work in his territory. While driving down the country roads. he saw many houses with "Beware of Dog" signs.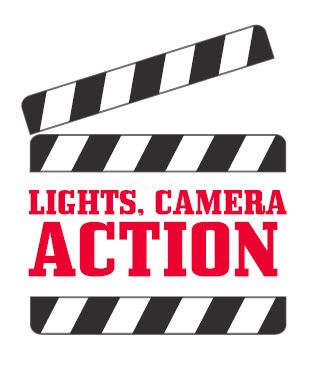 At the gate of the last address on his list, he saw another "Beware of Dog" sign as he entered the farmyard.
Afraid to get out of his car, he honked his horn, soon a man came out of the barn with a chihuahua at his heels.
When the census taker was done asking his questions and filling out his paperwork, he mentioned how many beware-of-dog signs he had seen and asked,
"Is this the dog all the signs are about?"
"Yup, sure is," the farmer replied.
"But the dog couldn't keep anyone away."
"I know," said the farmer, "but the signs sure do."
The lesson is the fear is like a warning sign that makes us afraid of a dog that cannot hurt us!