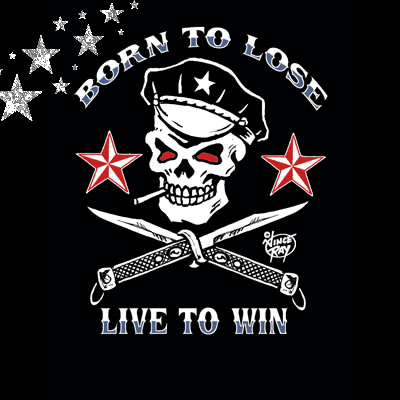 Norman Vincent Peale, wrote that he came across a tattoo studio in Hong Kong. In the window of the tattoo shop, was a particular drawing that caught his attention, "Born to Lose."
Shocked that anyone would actually ask to have that permanently written on his skin. Peale went inside and asked the Chinese artist,
→ "does anyone really have that terrible phrase 'Born to Lose' tattooed on his body?"
→ "Yes, sometimes," answered the artist.
Peals couldn't believe that anyone would have this tattooed on their body. 
The artist tapped on his forehead and said,
→ "Before tattoo on body, tattoo on mind."
That which holds our attention determines our actions, which means the human mind holds a tremendous amount of power in our lives. And because of this, where we are today is the result of our dominating thoughts. 
You control your thoughts, and because of that, you control your attitude. Here's why.
We control our thought.
Our feelings come from our thoughts.
Therefore, we can control our feelings by changing the way we think.
Sales trainer Brian Azar says,
→ "Sales are not made or unmade inside the prospect's office. They are made or unmade in side you."
In sales, if your attitude is positive and you  believe you can help the prospect with your product or service, then the most difficult work is already done. It all depends on your thinking. It all depends on your attitude.