day 27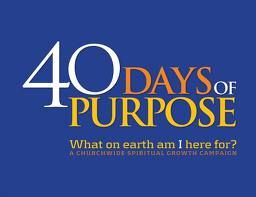 "Run from anything that gives you the evil thoughts…but stay close to anything that makes you want to do right." 2 Timothy 2:22 (LB)
You may sometimes feel that a temptation is too overpowering for you to bear, but that's a lie from Satan.
"Remember that the temptations that come into your life are no different from what others experience. And God is faithful. He will keep the temptation from becoming so strong that you can't stand up against it.  When you are tempted, he will show you a way out so that you will not give in to it." 1 Corinthians 10:13 (NLT)
God has promised never to allow more on you than he puts within you to handle. However, you must do your part too by practicing four biblical keys too defeating temptation.
Refocus your attention on something else
Reveal your struggle to a godly friend or support group
Resist the Devil
Realize your vulnerability
Don't carelessly place yourself in tempting situations. Avoid them. Remember, it's easier to stay out of temptation than to get out of it.
The Bible says, "Don't be so naive and self-confident. You're not exempt. You could fall flat on your face as easily as anyone else. Forget about self-confidence; it's useless Cultivate God-confidence." James 1:12 (NCV)
Book: The Purpose Driven Life by Rick Warren