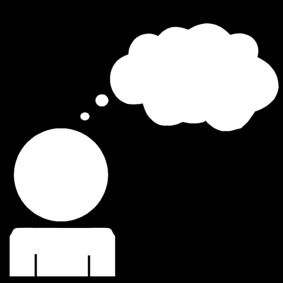 Most times when people ask me a question about negative thoughts, they ask me "how to stop negative thinking." And the answer is very simple:
plant good thoughts!
Think about it. As you plant more and more of the good thoughts, the negative thought will be wiped out.
Another way of looking at it would be to not focus on the negative thoughts, just deliberately think more positive / good thoughts every day, as ofter as you think about it.
Once you have formed a habit of thinking good thoughts, you will notice that the negative thoughts won't be able to hang around.
'Til the next episode, peace!