day 34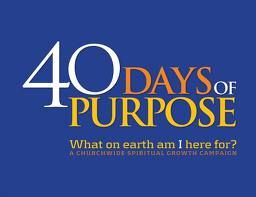 "Think of yourselves the way Christ Jesus thought of himself." Philippians 2:5 (Msg)
To be a servant requires a mental shift, and a change in your attitude. God is more interested in why we do something than in what we do.
King Amaziah lost God's favor because,
"he did what was right in the sight of the Lord, yet not with a true heart." 2 Chronicles 25:2 (NRSV)
To be a servant for God, should have a mindset of five attitudes.
Servants think more about others than about themselves
Servants think like stewards, not owners
Servants think about their work, not what others are doing
Servants bast their identity in Christ
Servants think of ministry as an opportunity, not an obligation
What could happen if the world got serious about their role as real servants. Are you willing to be one of those people? It doesn't matter what your age is, God will use you if you will act and think like a servant.
Albert Schweitzer said, "The only really happy people are those who have learned how to serve."
Book: The Purpose Driven Life by Rick Warren