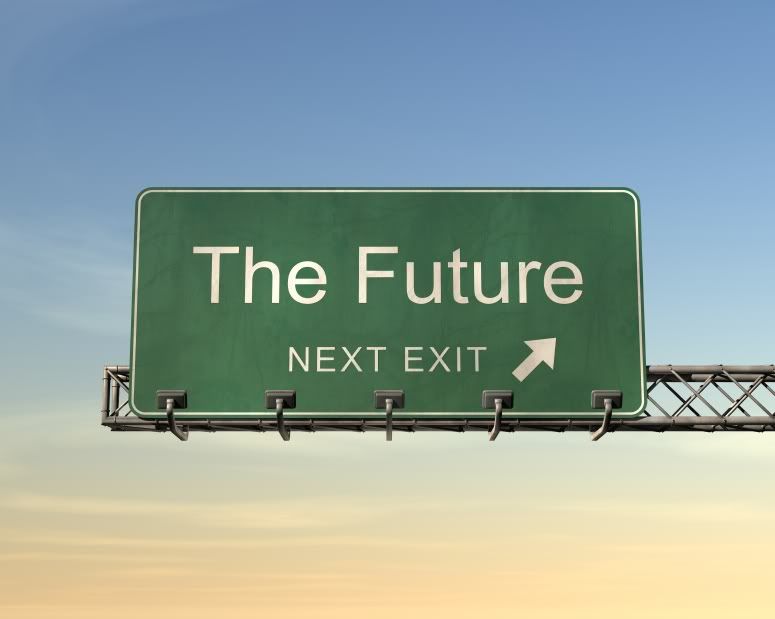 William Osler wrote in is his book The Principles and Practice of Medicine in 1892, told a group of medical students this.
Banish the future. Live only for the hour and its allotted work.

Think not of the amount to be accomplished, the difficulties to be overcome, or the end to be attained, but set earnestly at the little task at your elbow, letting that be sufficient for the day; for  surely our plain duty is, as Carlye says,

"Not to see what lies dimly at a distance, but to do what lies clearly at hand."
 If you're trying to improve, but your not practicing your craft, just remember. The only way to improve is to practice your craft until you know it inside and out.
'Til the next episode, peace!