I came across a poem created by John Maxwell that may help when dealing with difficult issues. It somewhat changes the way you look at problems.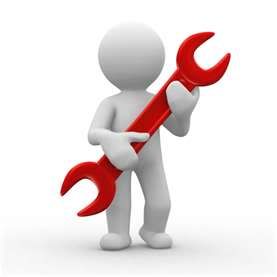 Predictors – helping to mold our future.

Reminders – showing us that we cannot succeed alone. 

Opportunities – pulling us out of ruts and prompting us to think creatively.

Blessings – opening doors we would otherwise not go through.

Lessons – providing instruction with each new challenge.

Everywhere – telling us that no one is excluded from difficulties.

Messages – warning us about potential disaster.

Solvable – reminding us that every problem has a solution.